RP Punkrock was founded in 2001 by thirteen friends. Our aim was to discover good bands, make them grow and to organize regional shows and tours all over Europe. We were miles away from beeing professional but we had an outrageous amount of fun. We loved Punkrock music, concerts and parties. Luckily we were able with this lifestyle to meet friends all over Europe. In 2006 we stopped the label because we all wanted to see the soccer world cup in Germany. Nobody asked us to reupload a new website and thats why we did it.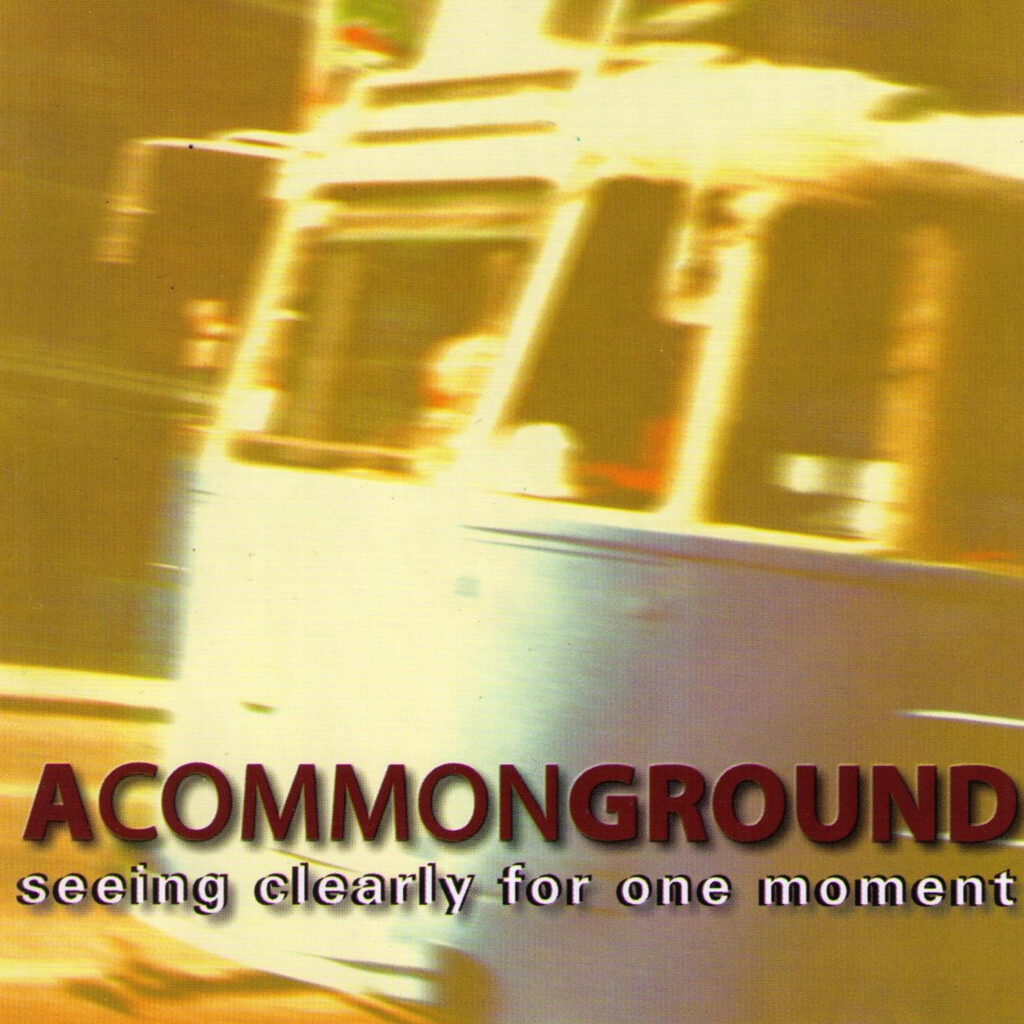 Seeing Clearly For One Moment CD
First release of the band from Limburg, horrible cover artwork but nice and catchy songs.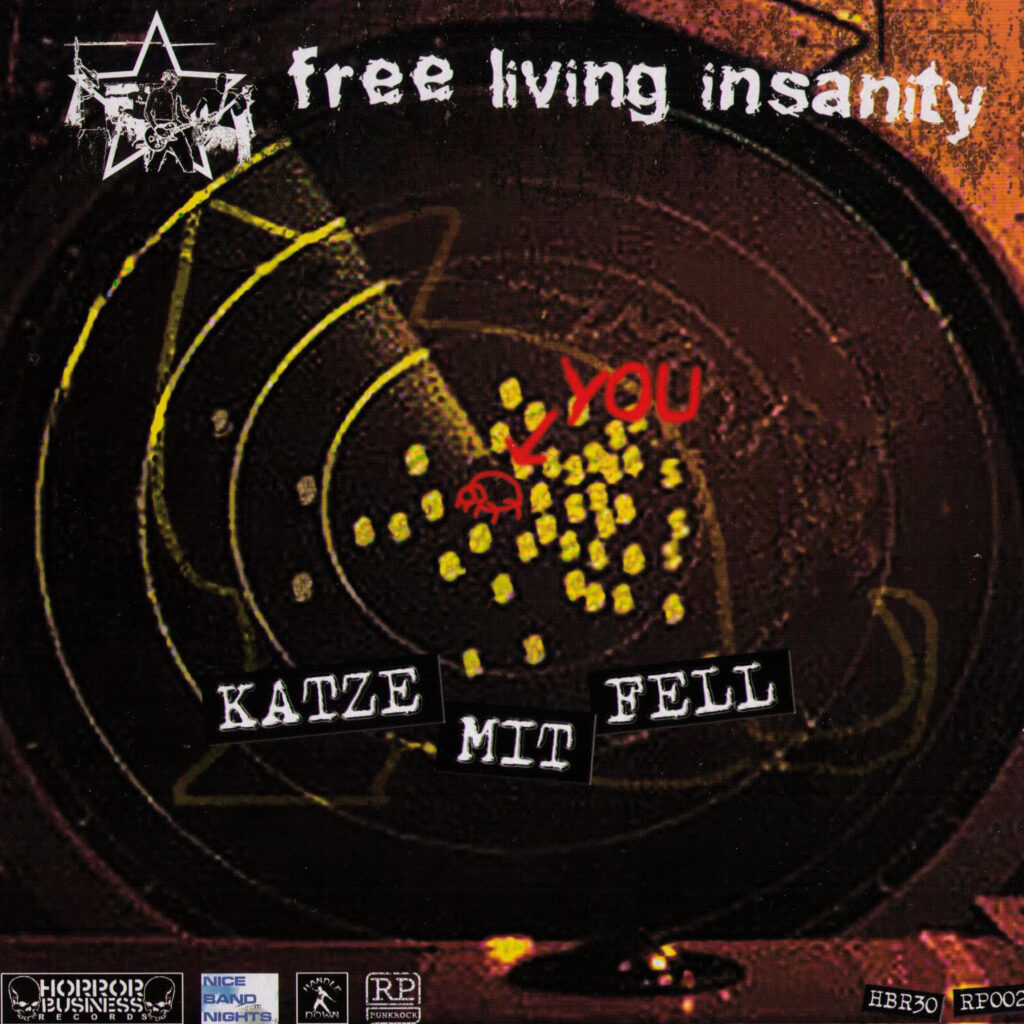 Free Living Insanity / Marshcrannies
First and last 7" release, 5 guys from Koblenz splitting up with their friends from Spain.
You can´t stream it so buy or cry.
Know Your Neighbours #1 CD Comp
Nice compilation giving an overview about our friends all over Europe.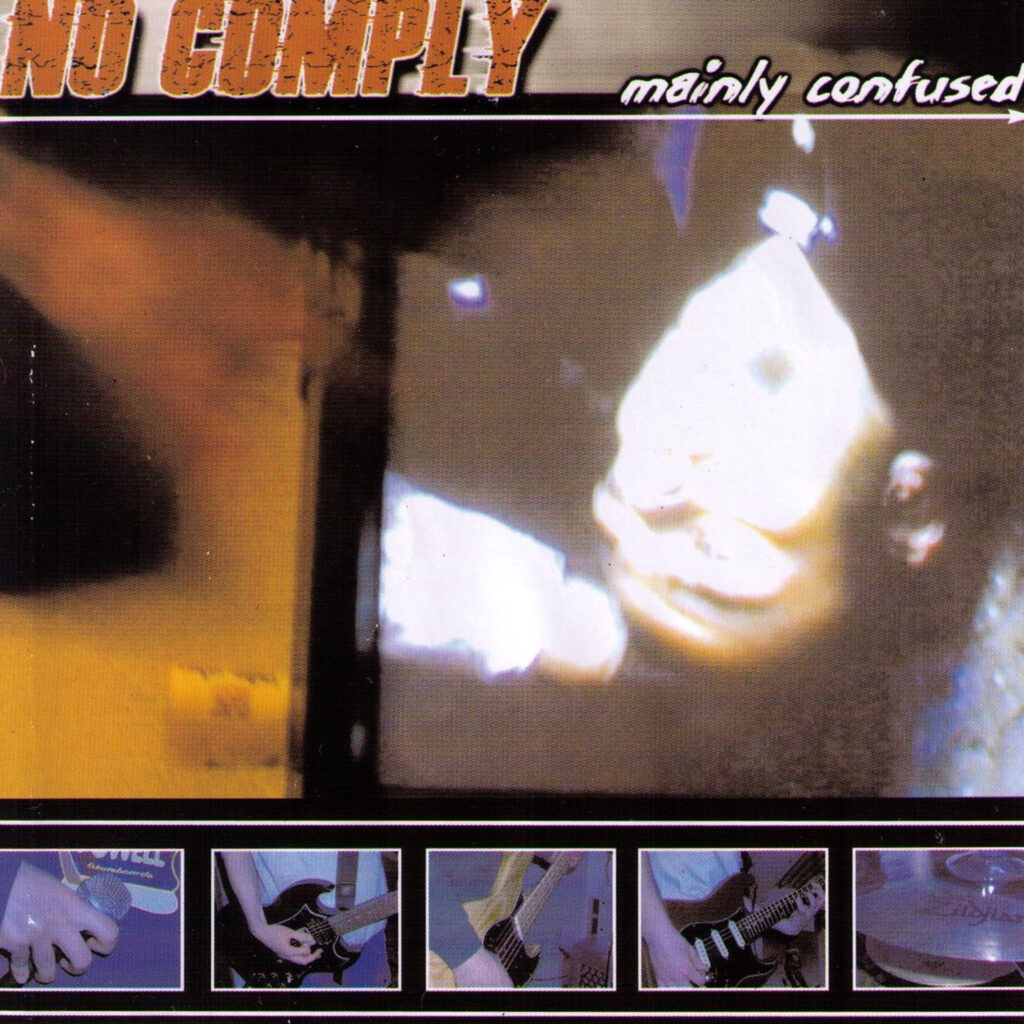 Fast and technical melodic core from Rastatt. An EP rereleased on RP Punkrock.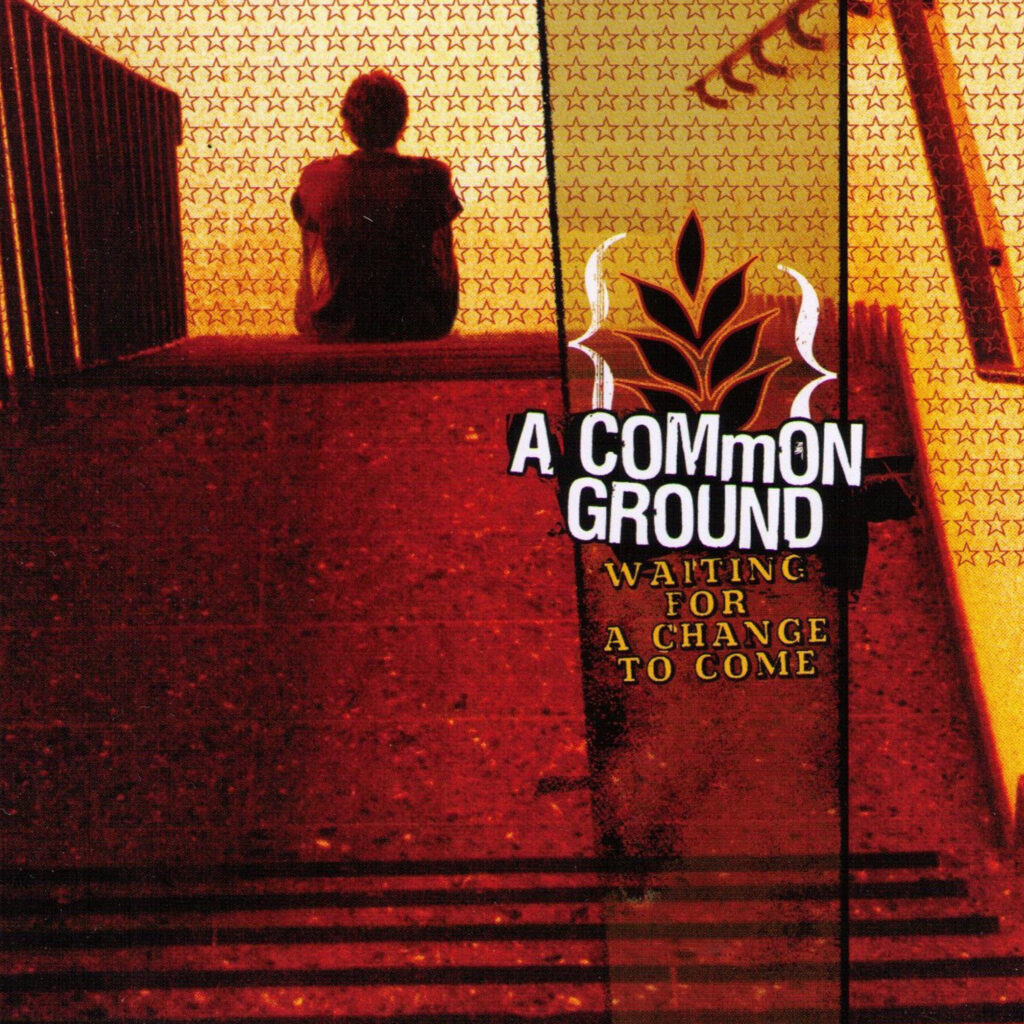 Waiting For A Change To Come CD
2nd longplayer released on their European tour in 2003. Later licensed to Triple Threat Records in Canada.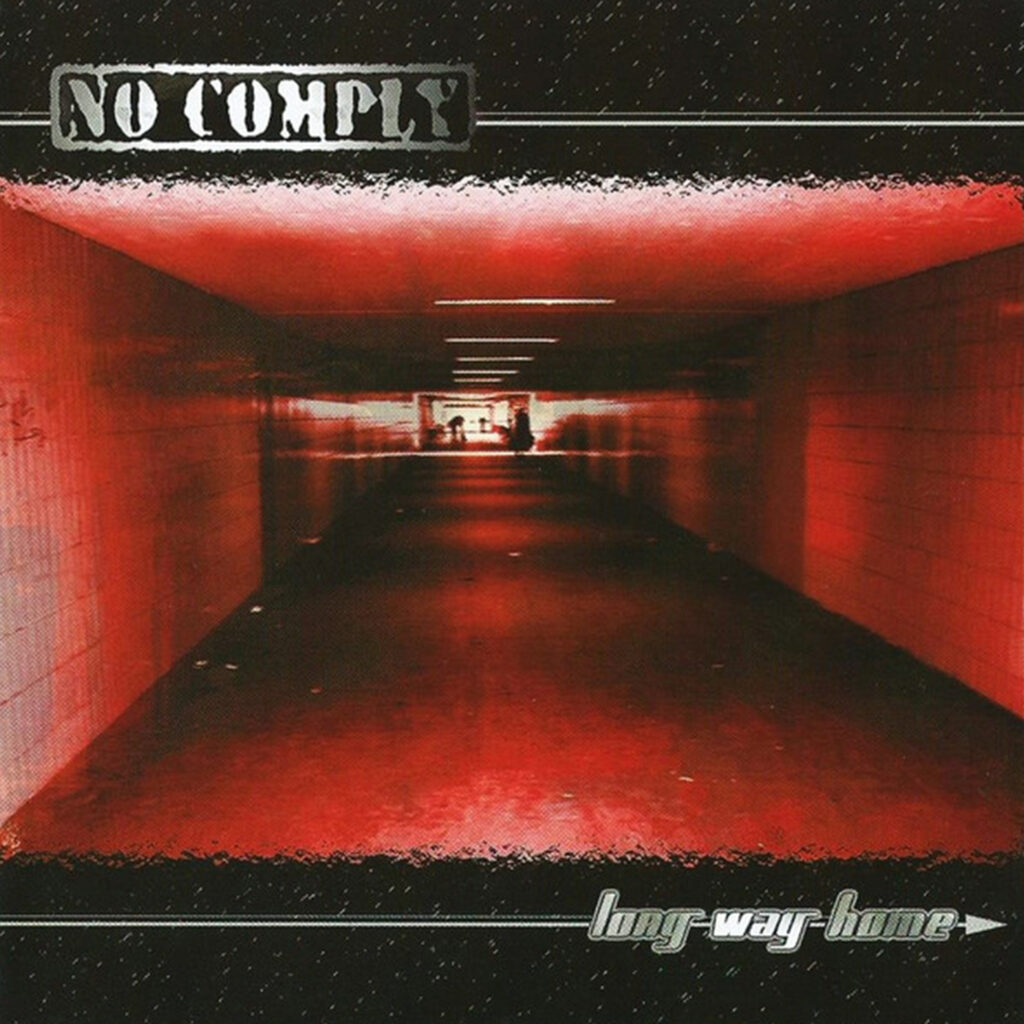 2nd release from Rastatt finest, very nice guys who know how to share some drinks with you.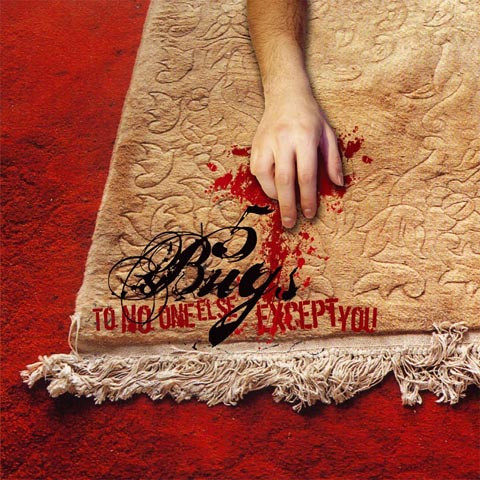 To No One Else Except You CD
Nice popunk tracks from the guys from Berlin, later released on their own label Record of the Year.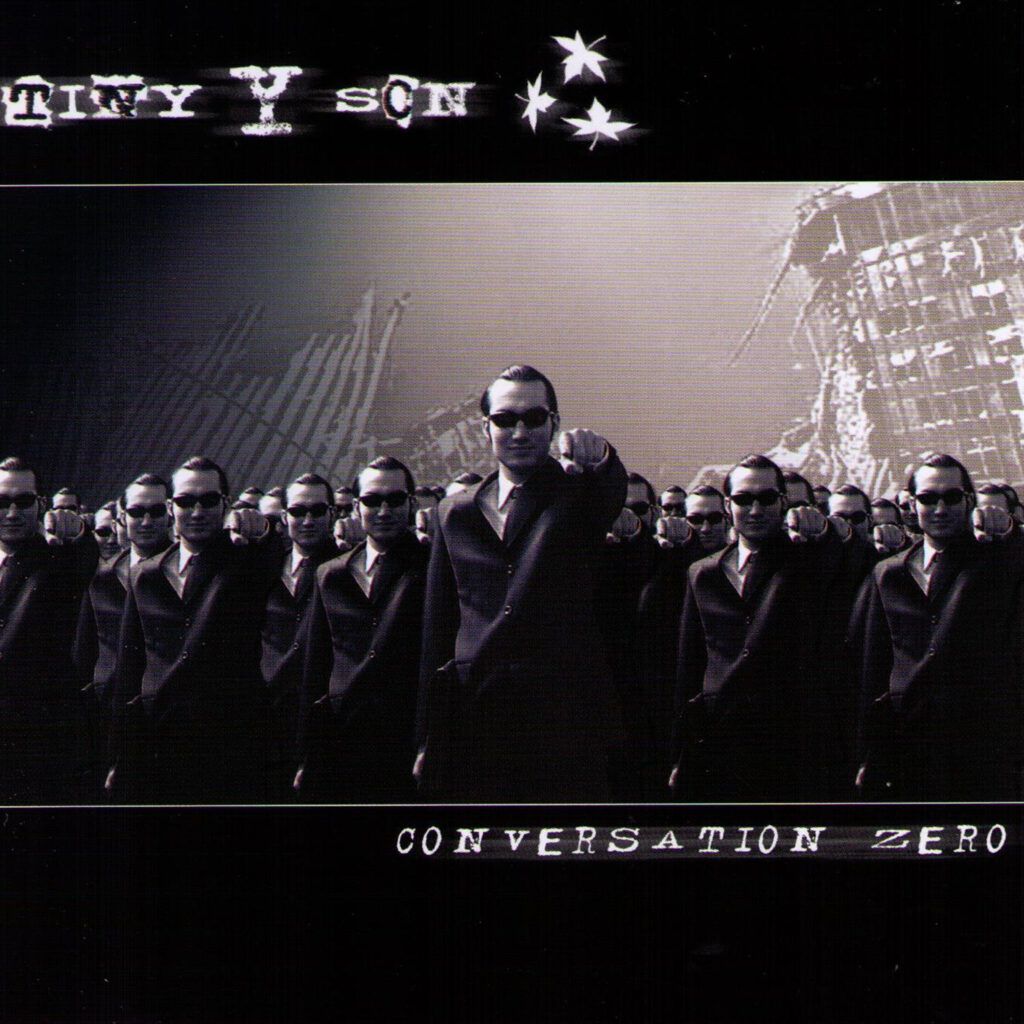 Up from the north in Bremervoerde those five guys were perfectly fitting to our attitude. Licensed to Three Tails Records in Japan.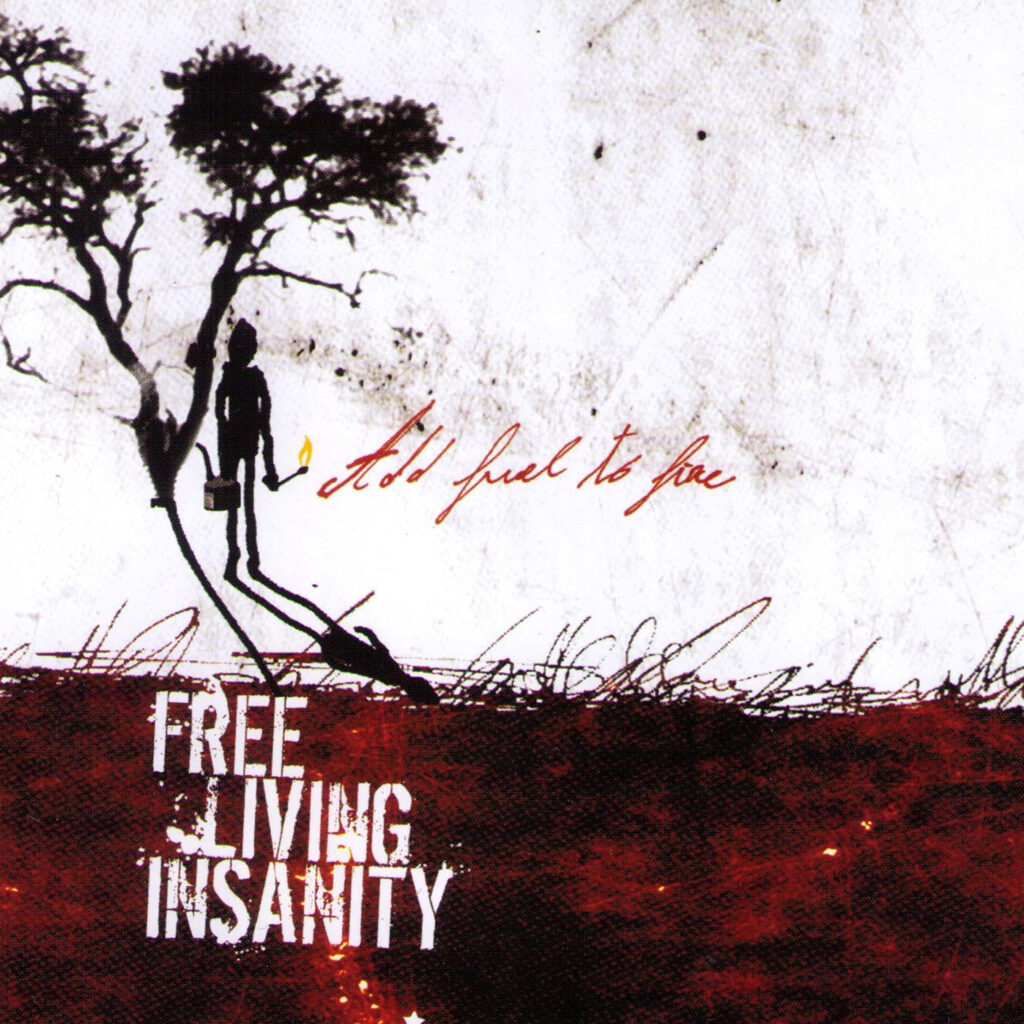 First release with german songs on it, still loving "Hochleistungssport der Nation".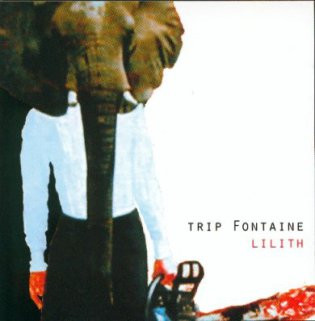 The best album we ever released, but their bass player thought we were not professional enough. He was right. So it was rereleased on Redfield Records with another cover artwork.
You can´t stream it so buy or cry.
Every month we will present a playlist here with old and new tunes that we like and that need to be shared!